EFFICIENT USE OF ENERGY
Efficient use of energy is the use of certain energy saving measures in order to increase the economic benefit and social responsibility of business.
One of the most used resources on the planet is electricity and until now 38.30 % of it is produced from coal, due to which releases a large amount of CO2 gas.
Source: The World Wide Fund for Nature
Source: International energy agency
SOCIAL RESPONSIBILITY
Considering the tendencies of the 21st century, the sustainable business must be socially responsible.
At first glance, improving the efficiency of energy usage might seem just to be seeking for an economic benefit for your own business. However, optimizing energy consumption is one of the most important social responsibilities of the company.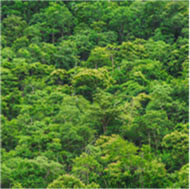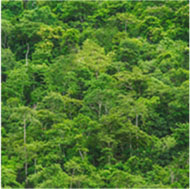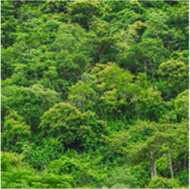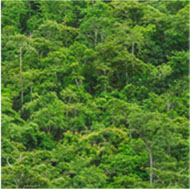 By using electricity efficiently you don't just create economic benefit for your business, but also contribute to a brighter and cleaner future of the whole planet and future generations.
GREEN ELECTRICITY
Clients of Imlitex Energy using "green energy" have a responsible approach to environmental issues and confirm the fact that they are actually contributing to the reduction of CO2 emission. Which is significant not just to you, but to your potential customers as well, as environmental protection is gaining increased importance in social life.
Confirming this, we provide the users of "green electricity" with the certificates and the right to use the Baltic Green Energy trademark in their activities.

MEASURES FOR MORE EFFICIENT ENERGY CONSUMPTION
Try to use less electricity in peak hours
One of the simplest ways to lower your electricity bills is to use less electricity in peak hours from 9:00 am. To 17:00 pm. when electricity is most expensive.
Buy devices with higher energy class
Most devices have a specified energy class the higher the energy class of the device the more energy efficient it is. A+ and higher energy class appliances are the most efficient.
Use rechargeable batteries
If possible use rechargeable batteries for devices that require batteries. Studies have found that rechargeable batteries are more cost effective than disposable ones.