EFFICIENT USE OF ENERGY
Efficient use of energy is the use of certain energy saving measures in order to increase the economic benefit and social responsibility of business.
One of the most used resources on the planet is electricity and until now 38.30 % of it is produced from coal, due to which releases a large amount of CO2 gas.
Source: The World Wide Fund for Nature
Source: International energy agency
SOCIAL RESPONSIBILITY
Considering the tendencies of the 21st century, the sustainable business must be socially responsible.
At first glance, improving the efficiency of energy usage might seem just to be seeking for an economic benefit for your own business. However, optimizing energy consumption is one of the most important social responsibilities of the company.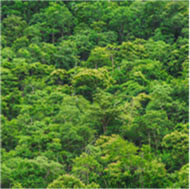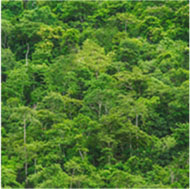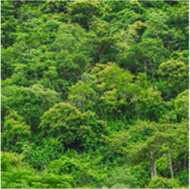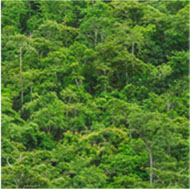 By using electricity efficiently you don't just create economic benefit for your business, but also contribute to a brighter and cleaner future of the whole planet and future generations.
GREEN ELECTRICITY
Clients of Imlitex Energy using "green energy" have a responsible approach to environmental issues and confirm the fact that they are actually contributing to the reduction of CO2 emission. Which is significant not just to you, but to your potential customers as well, as environmental protection is gaining increased importance in social life.
Confirming this, we provide the users of "green electricity" with the certificates and the right to use the Baltic Green Energy trademark in their activities.

MEASURES FOR MORE EFFICIENT ENERGY CONSUMPTION
Plant trees
Plant shady trees outside of your business to keep your building cool and help clean the air. Depending on your location, vegetation can help weather the summer heat and chilly winter winds. Interior curtains and drapes also help, but it's more effective to stop summer heat before it hits your window.
Consider solar power
Solar power can offer your business long-term price certainty that may protect against rising costs and regulatory changes. It can also be a valuable tool in your overall energy strategy.
Pinpoint your energy waste with data analytics technology
It's vital to understand how your business uses power in order to identify where energy is being wasted or where operations can be more efficient. Now more than ever, businesses have access to cutting-edge technology that helps them pinpoint energy waste and inefficiencies